Pet Care Blog
Hawthorn East Vet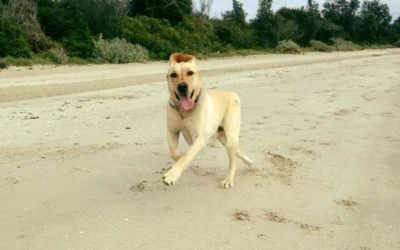 Summer time and holidays are great spent with dogs.  Dogs love swimming and it is great exercise for them, but there are some things we need to keep an eye out for. EAR AND SKIN INFECTIONS The main issues that bother dogs who love swimming are ear (otitis...
Pet Care Newsletter
Hawthorn East Vet
Sign up to our pet care newsletter for the latest news, events, and promotions.
Contact Us
Hawthorn East Vet
Our team of professionals are here to help make pet care easy. If you have any questions or concerns about your pet's health, don't hesitate to get in touch. We love talking about animals and we're more than happy to help! If you would like to make an appointment you can book online or give us a call to arrange a suitable time.
Opening Hours
Monday - Friday: 8am - 7pm
Saturday: 9am - 3pm
Sunday: Closed
Address
1 Victoria Road, Hawthorn East, VIC 3123
Have a Question? We Can Help