Hawthorn East Vet is part of a network of three veterinary clinics, including: Kew Vet & Cattery and Alphington & Fairfield Vet. Our practices each operate independently, but share resources and knowledge in order to provide the best health outcomes for your pet.  Your pet's medical history is available at all 3 clinics.
Looking for cat boarding?   Dont forget the fantastic Kew Cattery, located right above the Kew Vet.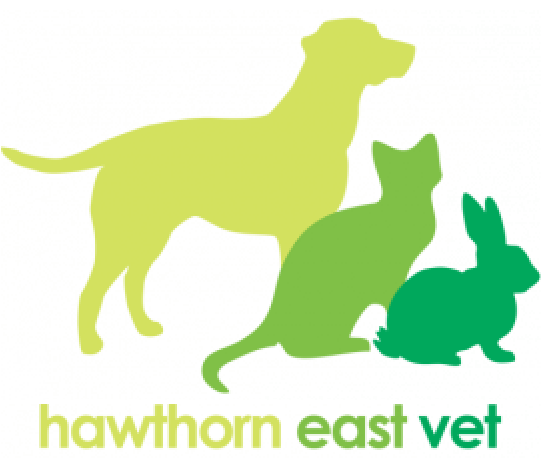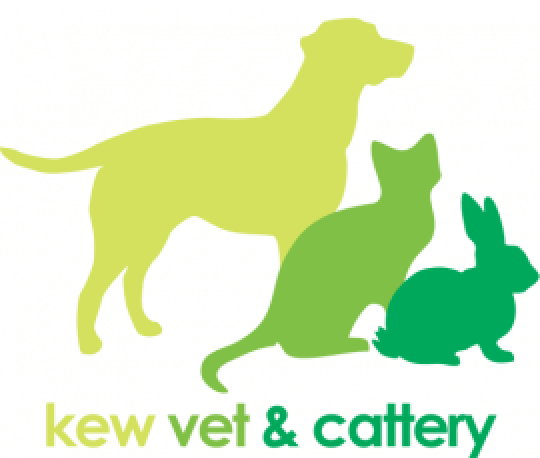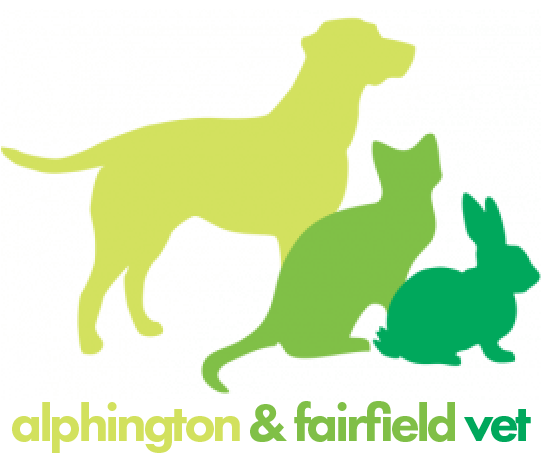 Kew Vet & Cattery
Peerless Pet Care + Quality Cat Boarding
Kew Vet & Cattery offers a complete range of veterinary services, as well as a world-class cat boarding facility. We work closely with each client to ensure their pet gets the best possible care throughout their life.
Kew Vet & Cattery
13 Cotham Road, Kew, VIC 3101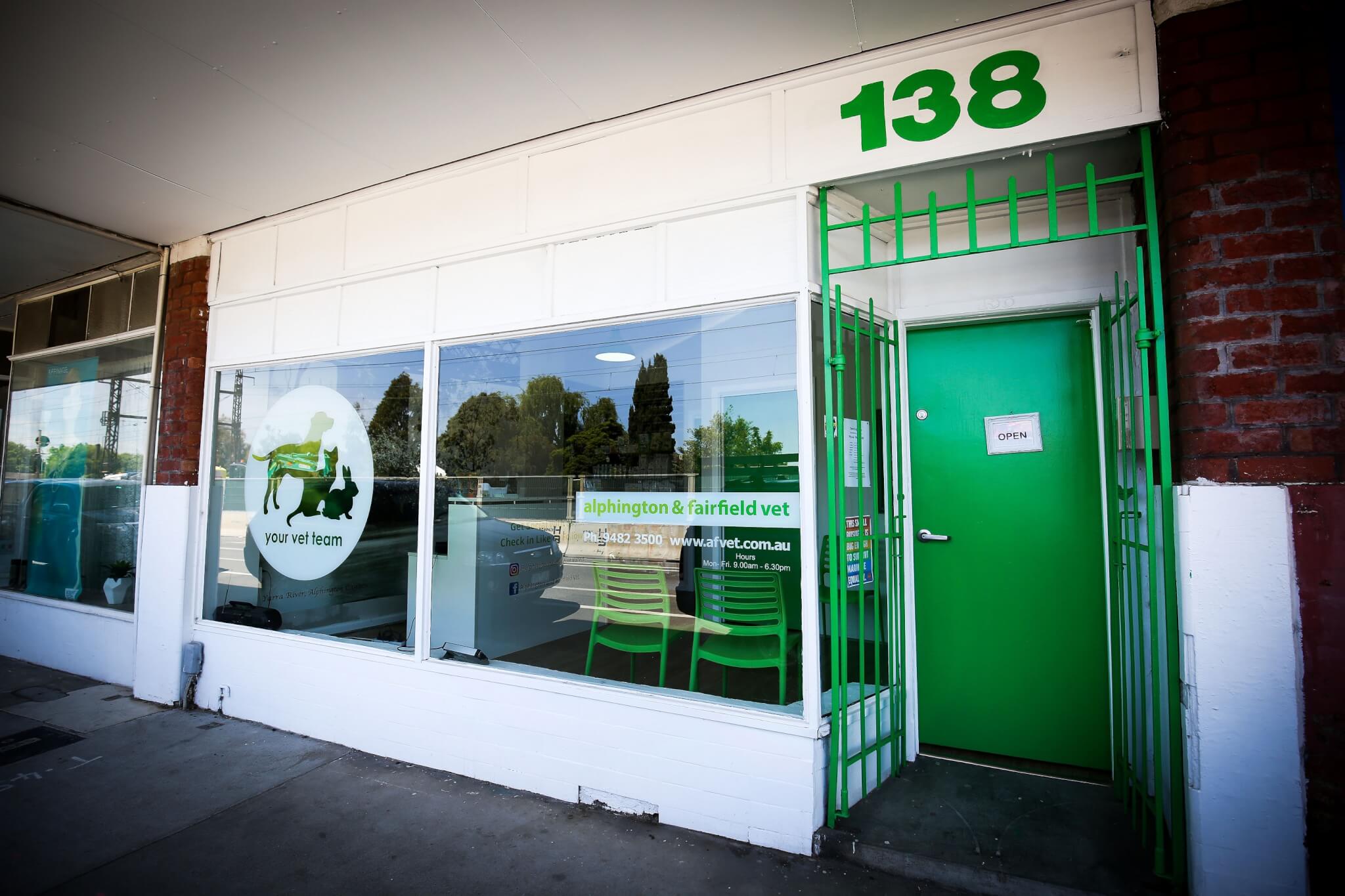 Alphington & Fairfield Vet
Personalised Pet Care
Our newest veterinary practice. Alphington & Fairfield Vet provides personalised service and care for a wide range of pets. We strongly support preventative health care and encourage pet owners to come in for regular checkups to avoid painful and expensive conditions.
Alphington & Fairfield Vet
138 Wingrove Street, Fairfield VIC 3078