Pet Care Blog
Hawthorn East Vet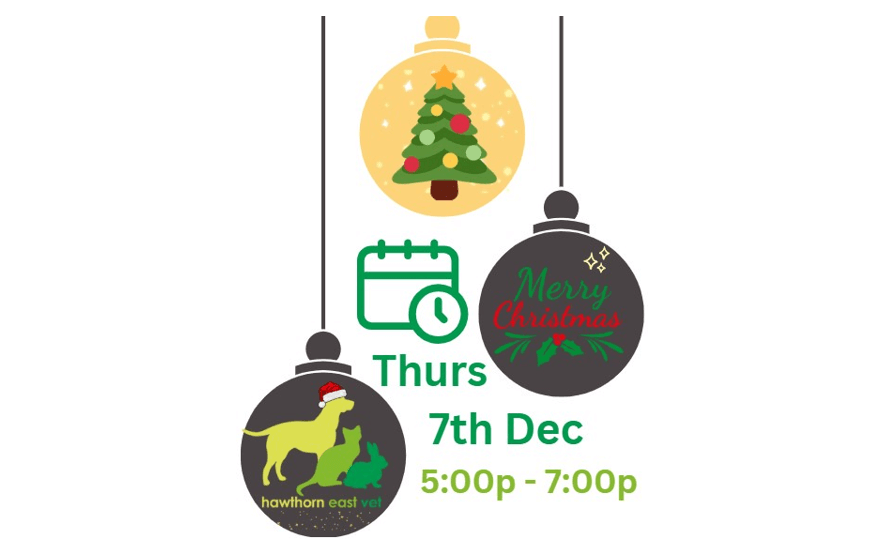 You are invited To celebrate the end of the year with us!  Come along for a chat and social catch up with our team to celebrate the end of another year.   On Thursday the 7th of December from 5:00pm - 7:00pm we will be on location in the clinic garden, out the front...
read more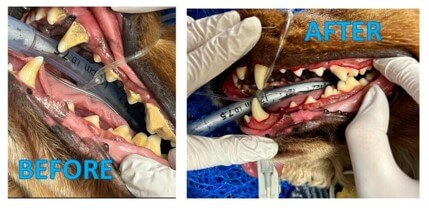 Why is the prevention of dental disease so important? While dental health can play a big role in the overall health of your pet, many pets can mask dental disease and show little to no signs until the disease has advanced. The effects of dental disease are not just...
read more
Contact Us
Hawthorn East Vet
Our team of professionals are here to help make pet care easy. If you have any questions or concerns about your pet's health, don't hesitate to get in touch. We love talking about animals and we're more than happy to help! If you would like to make an appointment you can book online or give us a call to arrange a suitable time.
Opening Hours
Monday - Friday: 8am - 7pm
Saturday: 9am - 3pm
Sunday: Closed
Address
1 Victoria Road, Hawthorn East, VIC 3123